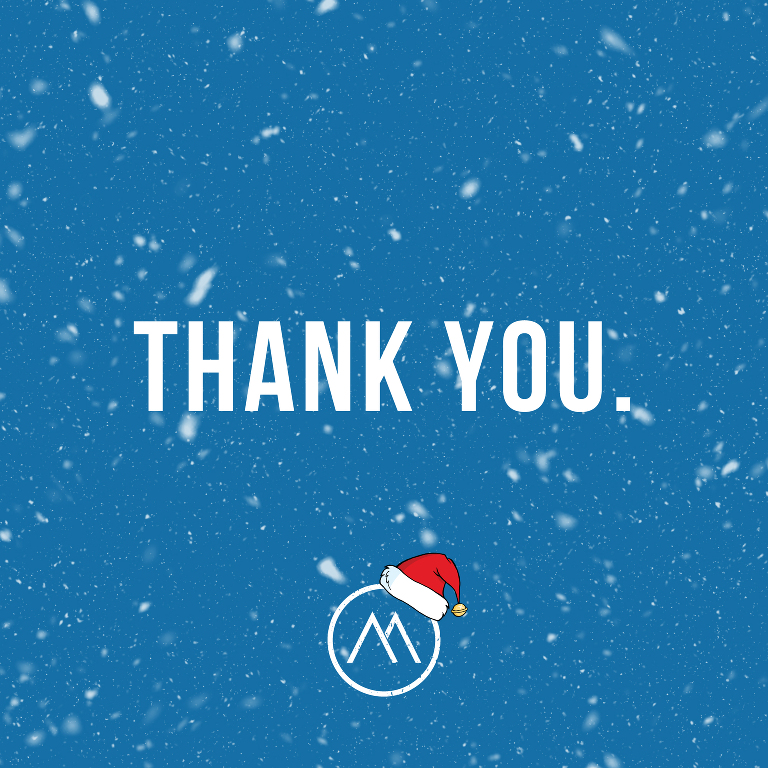 A huge thank you to everyone who supported this small business in 2022. The overwhelmingly positive response to my hand-built wheels has meant the world, especially during such an unpredictable time for everyone.
There are a few avenues I'd like to explore in 2023 to further enhance the service I offer to my customers, but the core of the business will remain the same… One wheel at a time, as perfect as possible.
Wishing you all a peaceful holiday season,
Colin
Christmas holiday dates are as follows:
🎄: from 19th December to 1st January (inclusive) the workshop will be fully closed for a much-needed break. WhatsApp and email notifications will be turned off during this time, so please sit tight and I will get back to you ASAP.
🎄: from 2nd January to 15th January (inclusive) I'll be working behind the scenes to prepare for the incoming year. Ordering stock, planning, updating the website and handling custom cut spoke orders etc. Hopefully crunching some gravel miles too.
🎄: business as usual from 16th January.