Building a lugged steel bike frame from scratch has been on my goal list for many years and the time has finally come to make it happen. It will be the ultimate winter project.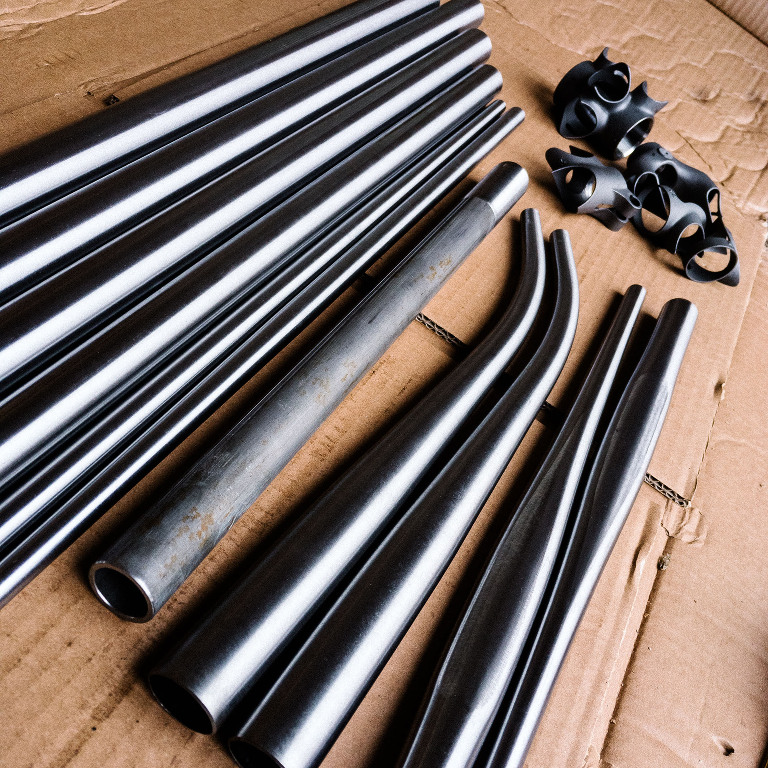 At the heart of the build will be this off-the-shelf kit from Ceeway Bike Building Supplies – a simple chromoly road racing tubeset with all of the parts and sundries needed by a first timer. As this is the fixed gear version of the kit, it has slotted track dropouts instead of a derailleur hanger and no cable guide braze-ons.
"Everything should be made as simple as possible, but not simpler." – Albert Einstein.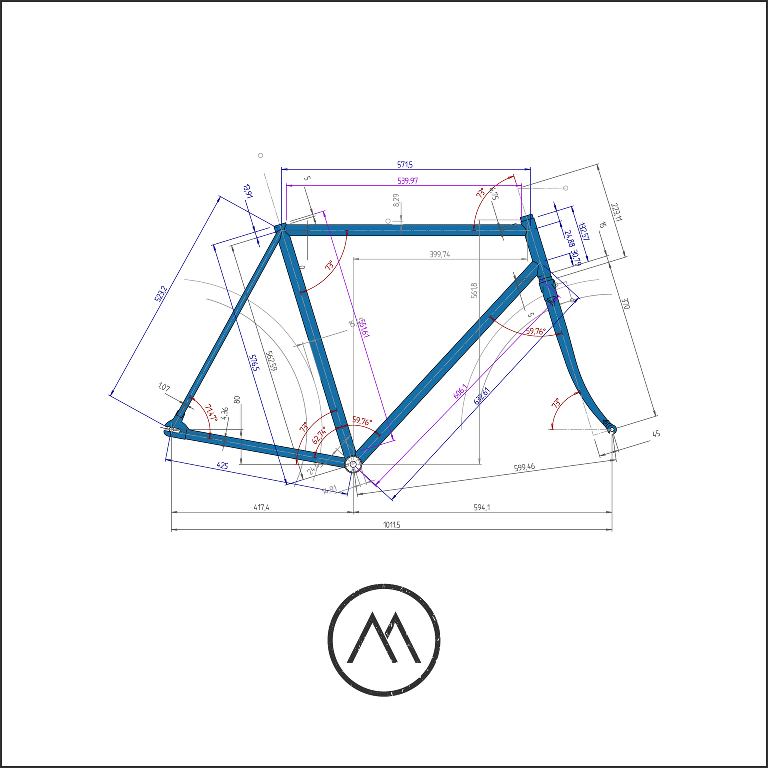 (click here to view full size)
In terms of geometry and sizing, it's going to be a very straightforward build. 73° head and seat tube angles. 57cm centre to centre measurements. 425mm chain stays. 370mm axle to crown forks.
A perfect everyday ride.
I am very, very excited to get started.