When this Sturmey Archer 4-speed hub was built in America in 1961, John F. Kennedy had just been sworn into office.
It arrived through my workshop door on a 1960s Locomotief Amsterdam town bike I purchased in Waterford in early 2018. As the plan was to convert the bike to singlespeed with a coaster brake (proper Dutch style) during its restoration, the hub was no longer required and became a perfect candidate for a full service and new life elsewhere.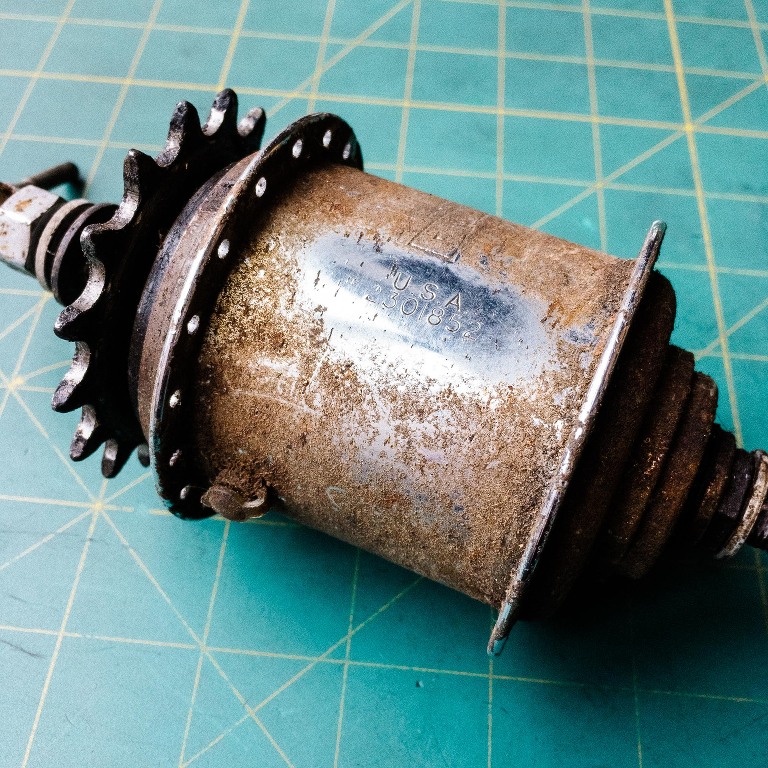 The FW 4-speed hub is the less common brother of the AW 3-speed that featured on countless bikes during the 1960s-80s. And although I've worked on many 3-speeds over the last few years, this was only my second 4-speed.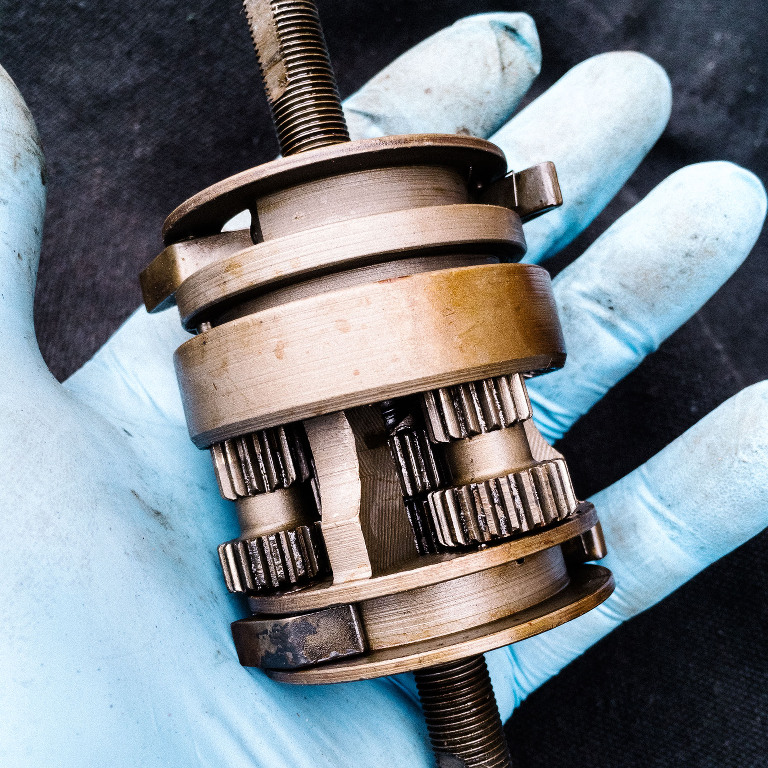 The photographs above and below show the hub's internal mechanism before and after the ultrasonic bath and rebuild. As you can see in the first image, a thin layer of hardened oil had preserved the steel and kept rust at bay through the decades. The deep clean revealed almost perfect parts.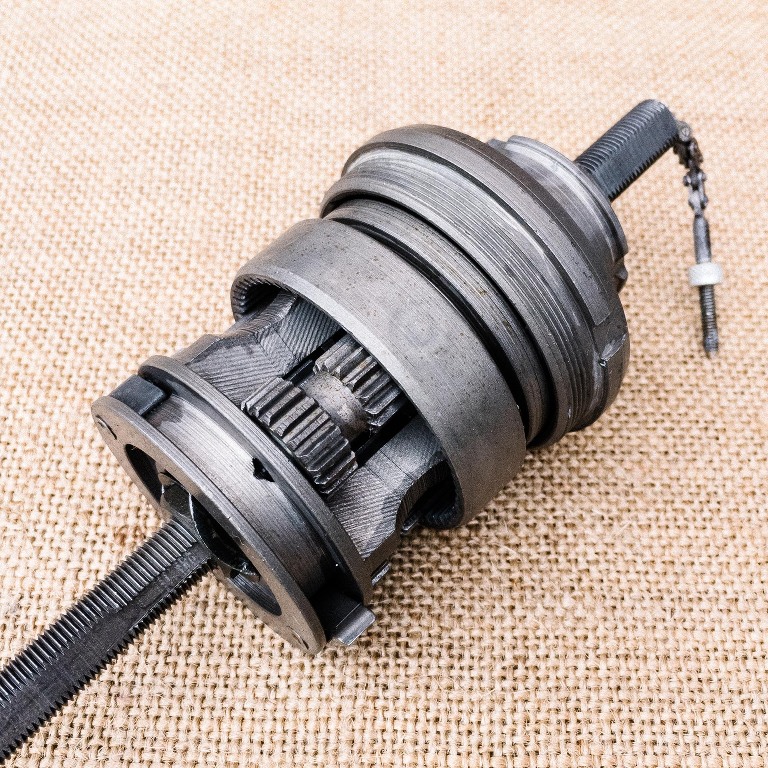 Once reassembled, the hub worked just like it would have when it rolled off the Sturmey Archer production line almost 60 years earlier. Remarkable.
One of the many reasons why I love vintage bikes.
NOTE: The FW's internals are similar to those found in the AW hubs, however some extra care is required during its assembly. One important point to note is the orientation of the double planet pinions to ensure the hub is timed correctly and spins freely. When viewed from above, the marked teeth must point radially outwards from the planet cage.