Originally posted on 21st March 2020
It's all going to change… for now.
My wife Cheryl is an intensive care nurse in Belfast. In the coming weeks and months, the pressures faced by her team are set to reach unprecedented levels as they fight coronavirus on the front line. In order to ensure the load on her outside of work is as low as possible during the crisis, I will be scaling back the time spent on this business significantly to focus more on life at home.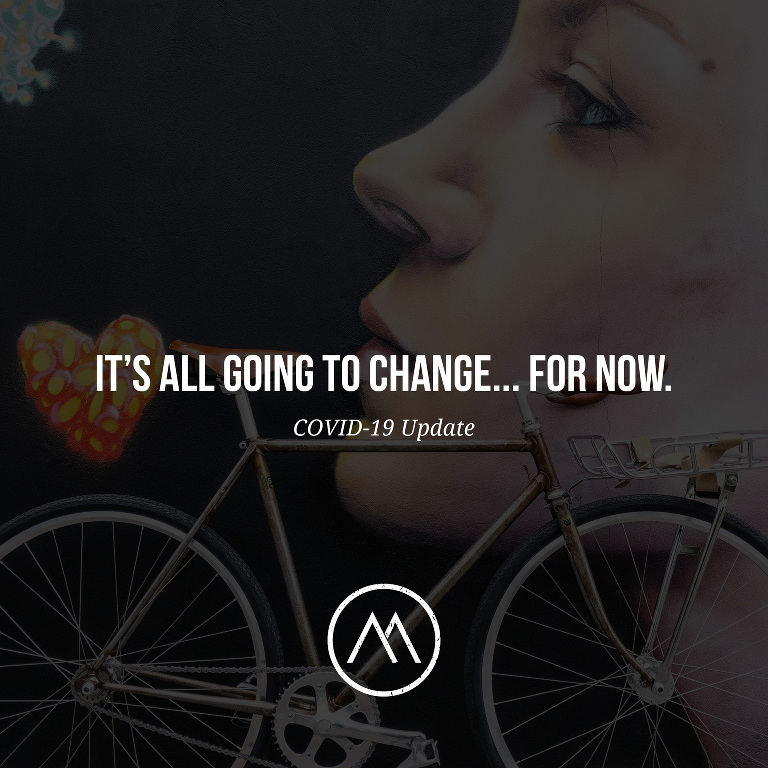 I will, however, still be working in some capacity. The government's current financial plan leaves self employed and freelance workers without aid, so downing tools completely isn't really an option.
I'll continue to run a collection and delivery service for all bookings, although availability and opening hours will be greatly reduced. All necessary safety precautions will be taken at each point of "contact". Payment will only be accepted via bank transfer or Paypal. And the workshop itself will remain closed to visitors.
I do hope to carry on posting updates on social, purely to help maintain some semblance of reality. I'm sure there will be a lot of screen time to fill.
I totally understand that servicing your bike is probably the least of your worries right now. Just know that I'll still be here when it is.
Stay safe.