Originally posted on 10th July 2020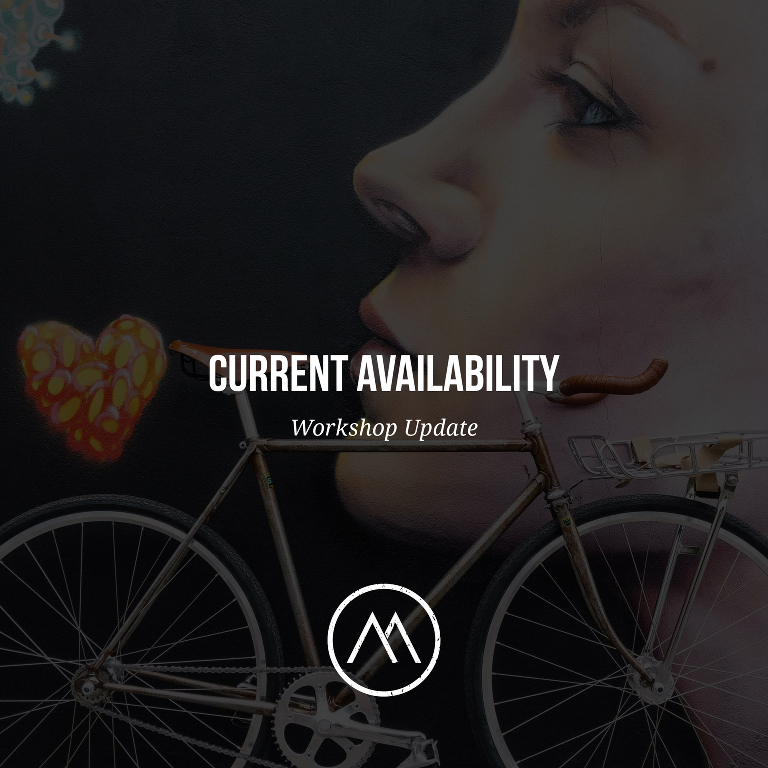 I pinched myself before sitting down to write this. The workshop is now fully booked until late October/early November.
Some space for basic servicing/repairs may open up, but for now the books are closed. I've simply run out of hours in the day.
If you'd like to book in for an Autumn/Winter service date, please get in touch via email at colin@ambikeco.com.
Thank you all SO MUCH for the support.