Originally posted on 13th January 2021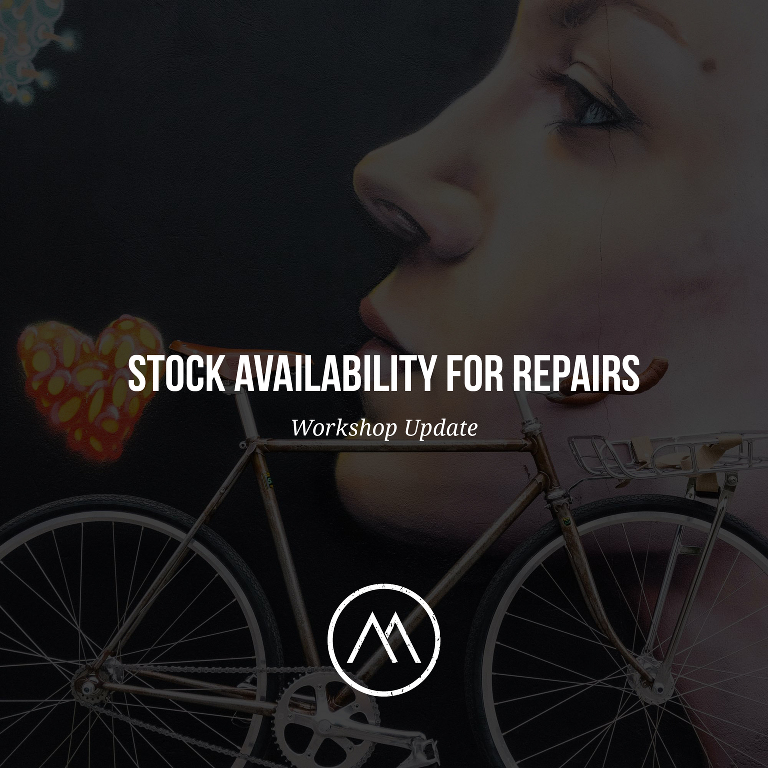 A quick update on the availability of parts for repairs and servicing as we move into 2021 properly.
There's an industry-wide shortage of components as a direct result of COVID-19 affecting demand and supply. Many common items are out of stock with the UK distributors, with expected delivery dates from March onwards.
I've already been forced to postpone repairs and 3 custom builds until later in the year and I'm sure there will be more to come in the next few weeks.
Unfortunately this has been compounded by various suppliers (understandably) placing a ban on shipping to Northern Ireland post-Brexit until the new customs border issues are resolved. A perfect storm, if you will.
Some parts are available to order though, so please continue to reach out and I'll help as much as I can. And I also have good stock of essentials for running repairs already here in the workshop.
Thank you in advance for understanding.