I've said it many times already this year… and I'll say it again.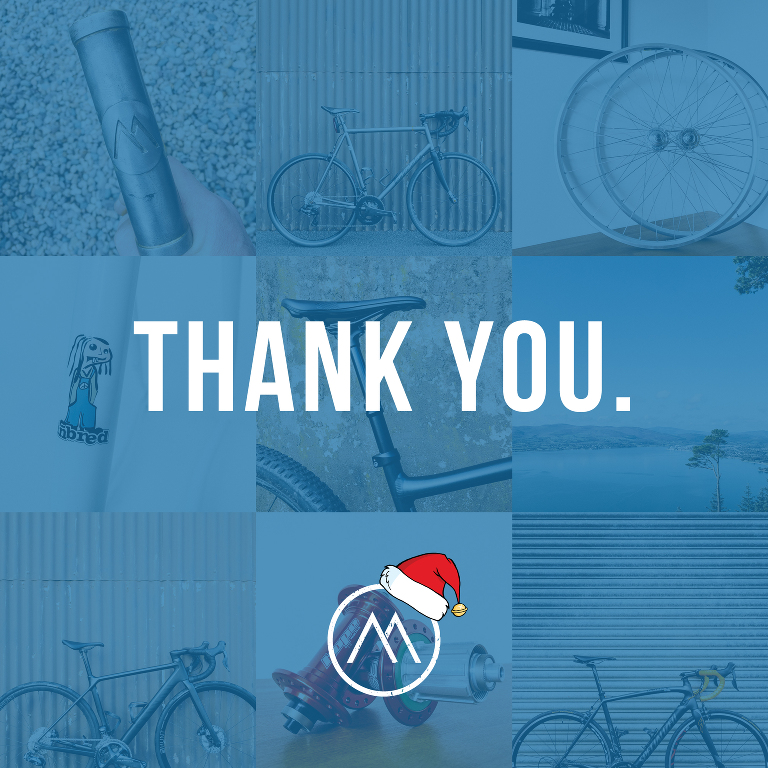 Your support, likes, comments, shares, referrals, enquiries and bookings help to keep a dream alive for a guy who simply loves bikes. Two decades in and I've never loved them more.
It's definitely time for a rest though 😀 The workshop will close fully from today until Monday 4th January, when it will re-open on a reduced basis for two weeks to allow some much needed work behind the scenes. Normal service will resume from the 18th Jan.
Have a good one, folks ❤️
P.S. If any changes need to be made to those dates as the lockdown situation evolves, I'll be sure to update on here.