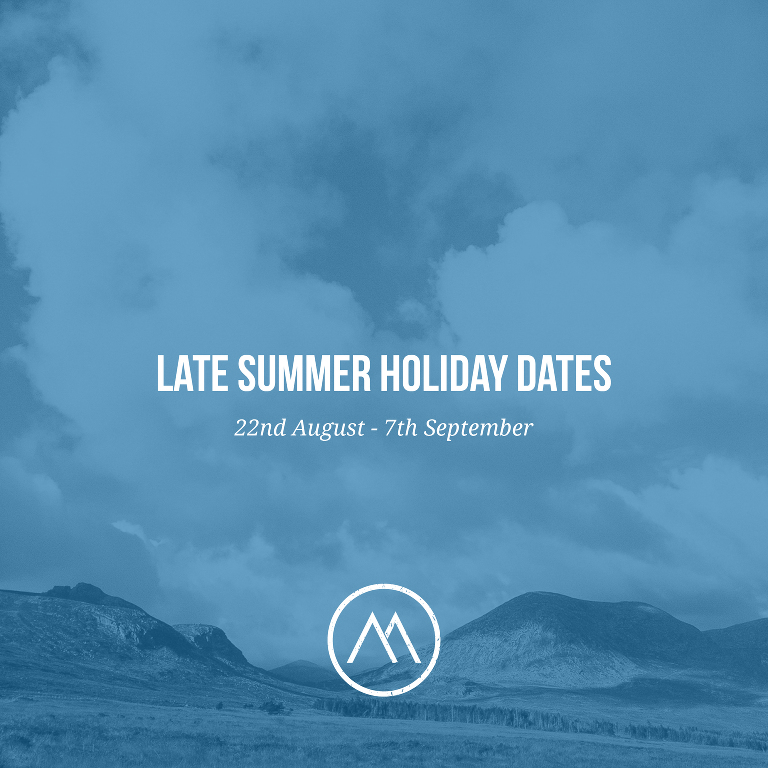 The workshop will be closed from 22nd August to 7th September (inclusive) for a late summer break.
For custom wheelset info. during this time, please continue to reach out via the contact form on this page and I'll respond as soon as I can.
Unfortunately this does mean I'm missing my normal coverage of Lap the Lough due to the clash of dates. I'm sure it'll be a great event as always though.